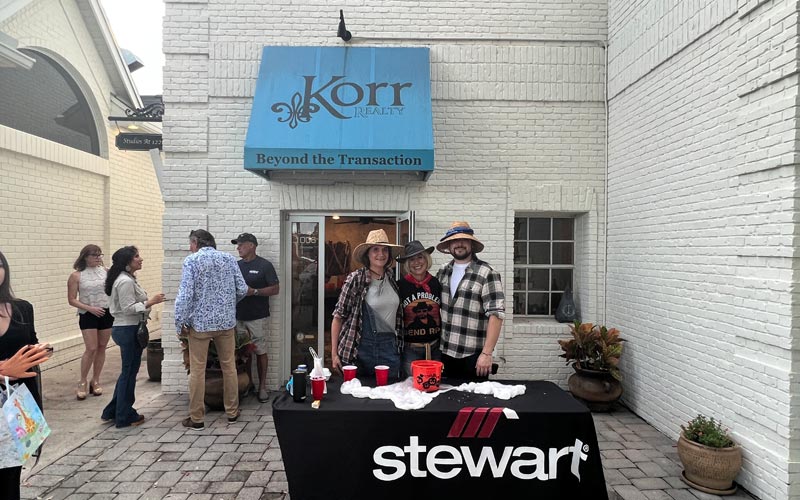 Mission Statement
Korr Realty's Mission is to provide our clients with a successful and seamless Real Estate experience. Sincerity, integrity and diligence are imperative while understanding the client's objective is essential.
---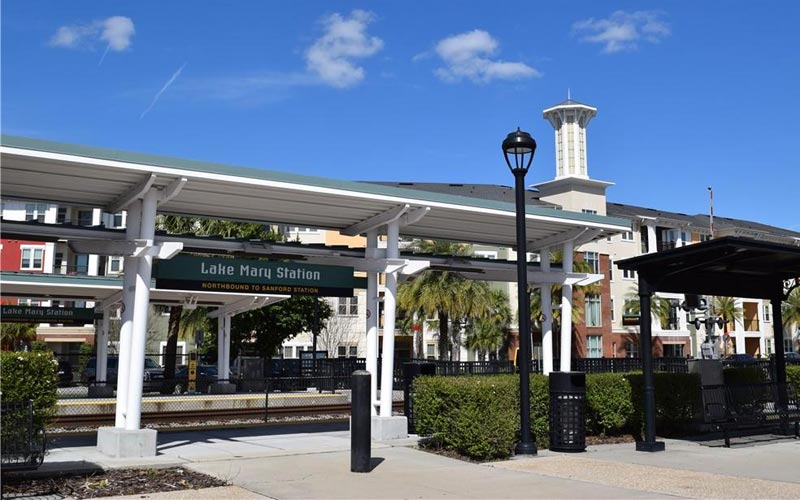 How It Started
Korr Realty opened its doors in the Fall of 2013. Strategically located in the heart of Lake Mary on Fourth Street. Denise Korrey is the Broker/ Owner and has resided in the area for nearly 20 years. Korr Realty is a Boutique Real Estate Brokerage, currently with 20 Agents with diverse backgrounds.
They all complement the simple philosophy of Korr: Beyond the Transaction
---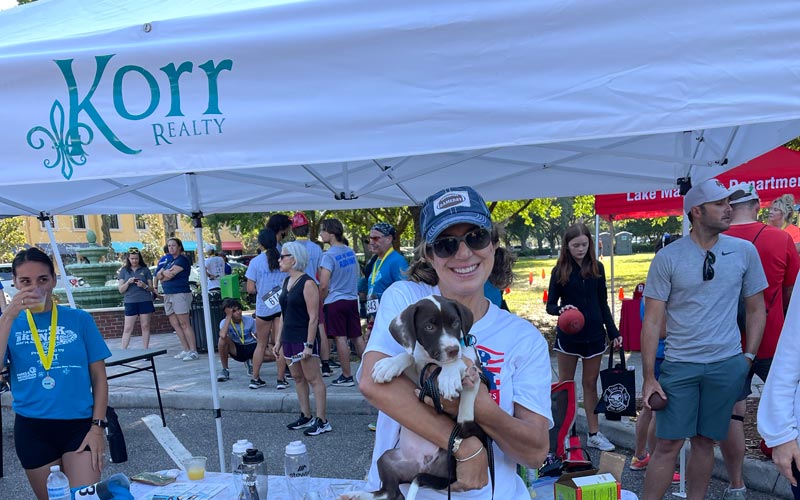 The Future Holds...
We're here to work for YOU. With that, Korr Realty handles every genre of Real Estate. From residential and commercial real estate to rentals and new construction. Korr can assist any buyer or seller with unparalleled service resulting in a seamless real estate transaction.